Your browser is too old
We can't provide a great video experience on old browser
Update now
Week 1 - Love and Creation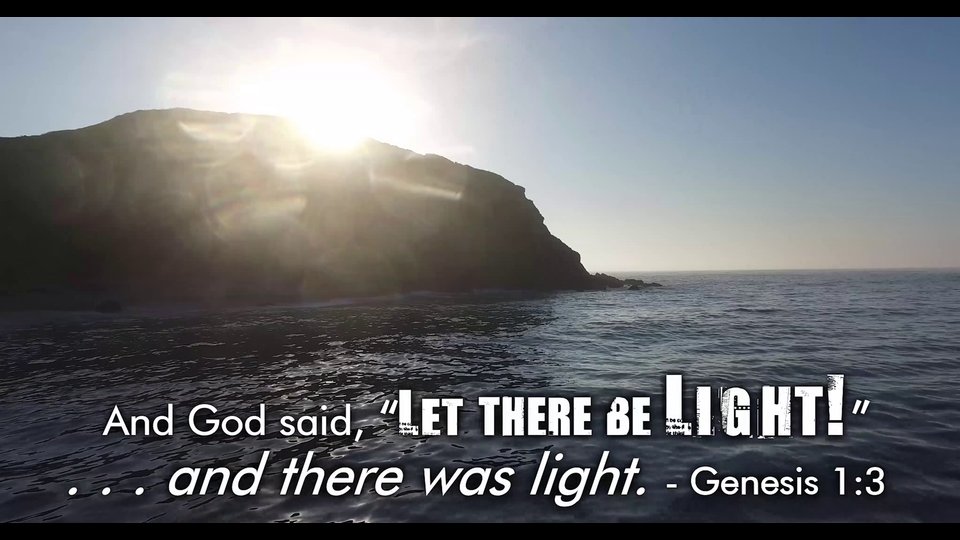 06:00
SOR 1.1 - In the Beginning (PLAY FOR SURE)
Explore questions such as, who is God? Where do we come from? Why is there so much pain and suffering in the world? Does God have a plan for my life?
08:43
SOR 1.4 - Chaos, Cancer, and Death & God's Plan of Redemption (ADDITIONAL VIDEO)
God created everything good. Then everything became broken. But God has a plan to redeem all of humanity. This is the Story of Redemption!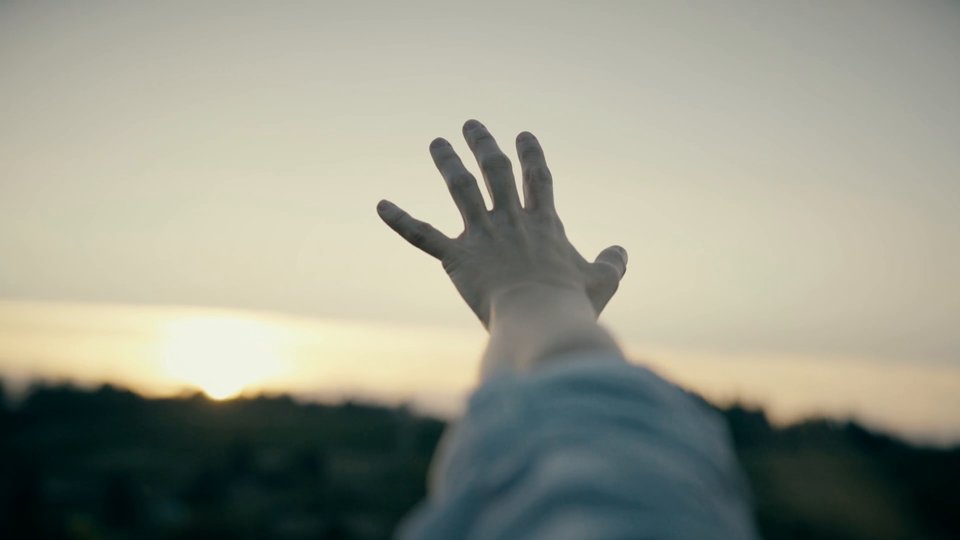 05:30
SOR 2.1 - God's Grace to Us (ADDITIONAL VIDEO)
What is grace? Grace is an unearned, free gift from God. And God gives us his grace everyday with our family, children, jobs, food, and more.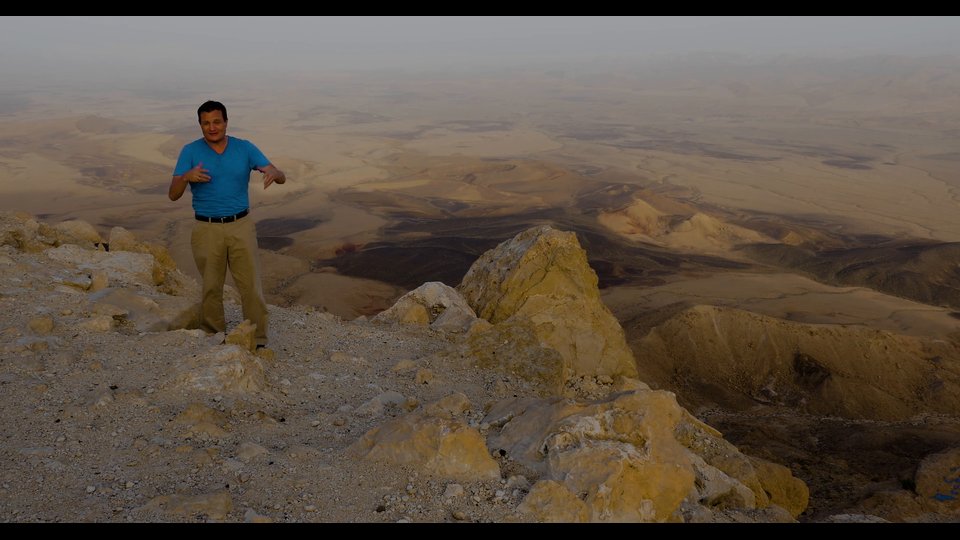 06:55
SOR 3.2 - Abram Has a Great Response to God's Call
Abram does indeed go when God calls, and is called the "father of faith." But Abram had many questions along the way. This too is faith.
Week 3 - Incarnation and Discipleship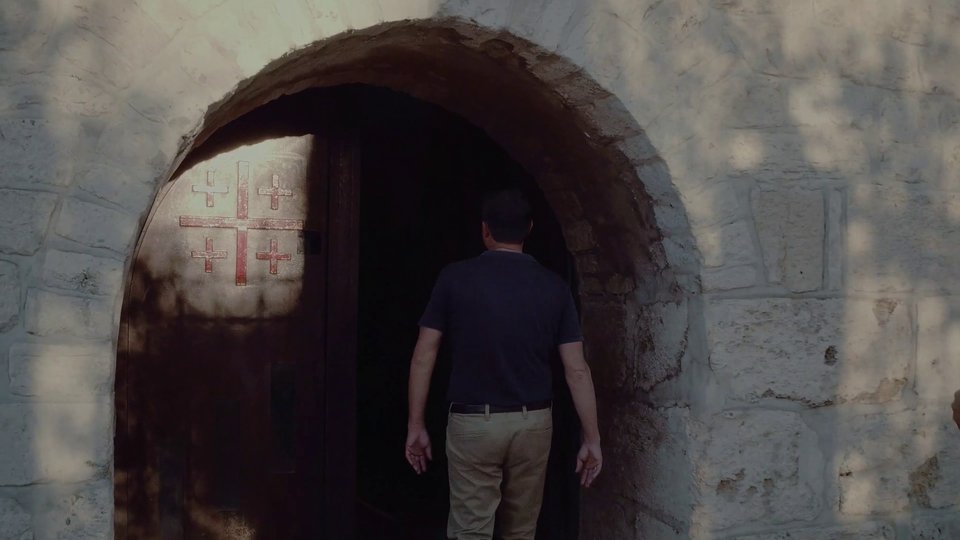 06:59
SOR 4.1 - The Birth of Jesus Christ
Matthew's account of Christ's birth has the story of the wise men who come from the East to bring gifts to Christ the king. Filmed in Bethlehem!
06:48
SOR 5.1 - Jesus Calls His Disciples at the Sea of Galilee (PLAY FOR SURE)
Jesus chose ordinary people like fishermen to be his disciples. They were not the best students, but Jesus chose them. Filmed at the Sea of Galilee!
Week 4 - The Price is Paid 06:33
SOR 6.4 - Jesus is Betrayed (ADDITIONAL VIDEO)
Jesus was betrayed by Judas, one of his disciples and friends, with a kiss for thirty pieces of silver. In the end, he was abandoned and left alone.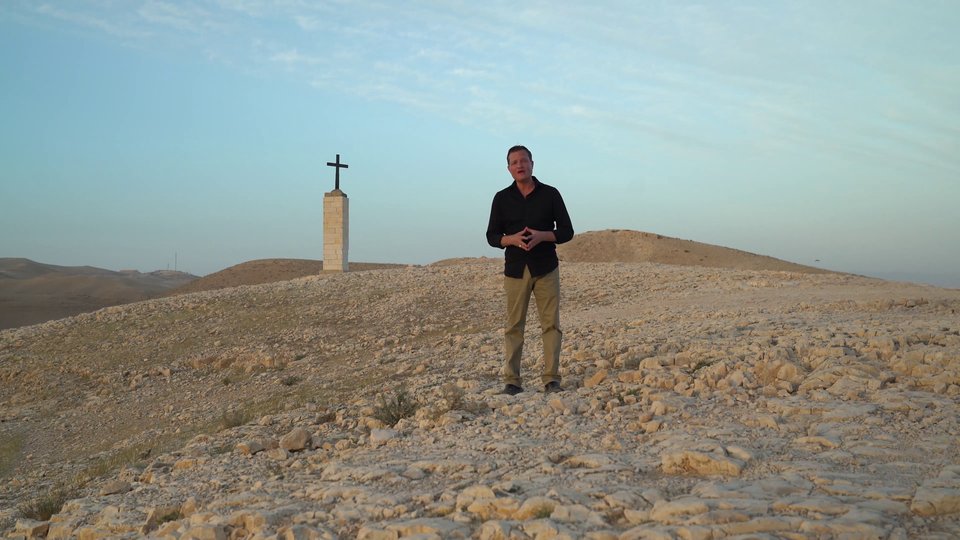 06:51
SOR 7.3 - Jesus' Crucifixion and Death (PLAY FOR SURE)
Jesus, the Son of God, willingly went to the cross to die for us. And in his crucifixion and death, he purchased our redemption out of love for us.
Week 5 - Resurrection, New Life, and Mission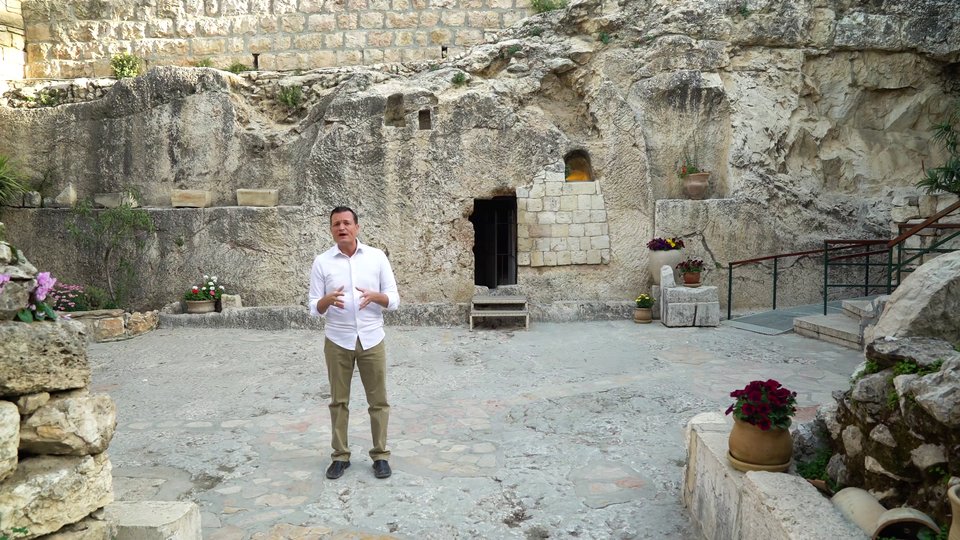 06:53
SOR 8.3 - Part 1 - Resurrection, Hope, and Reasons to Believe (PLAY FOR SURE)
Christ's resurrection is the only incredible event the world has ever scene. And there are many reasons to believe-- including hope for our lives.
06:47
Baptism and New Life in Christ (PLAY FOR SURE)
We are saved by grace through faith. So how do we take hold of the new life in Jesus Christ? By trusting God in faith, repentance, and baptism.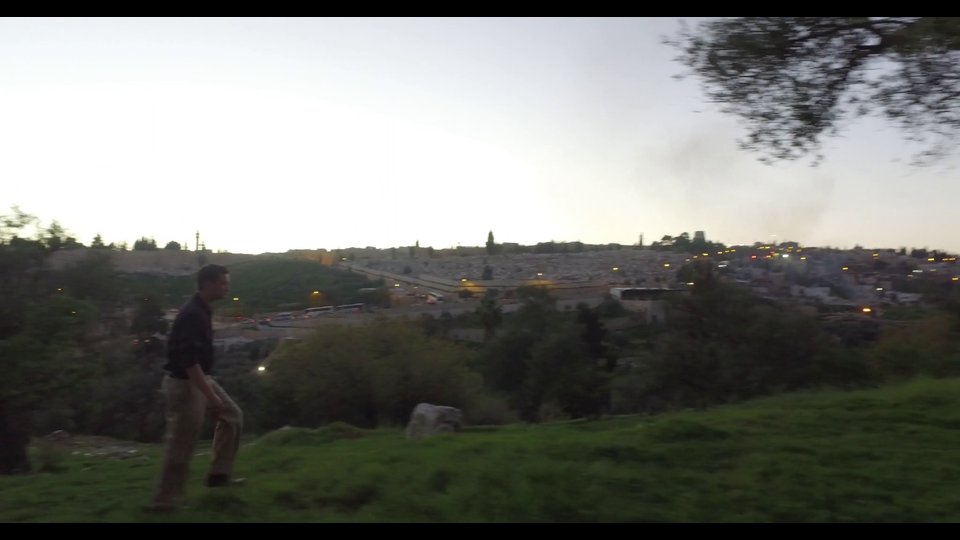 06:30
SOR 8 - Epilogue - Resurrection Hope for Our Redemption.mp4
About This Class
Get the Story of Redemption Discussion Questions by clicking HERE.
The 5 Week Series evangelism series is great for a shorter series one-on-one or in a seeker small group.
Also, it is a great series for a 5 week introductory Bible class for seekers and new members. Seekers get to hear the gospel from this, and new members receive a discipleship and evangelism training tool.