Your browser is too old
We can't provide a great video experience on old browser
Update now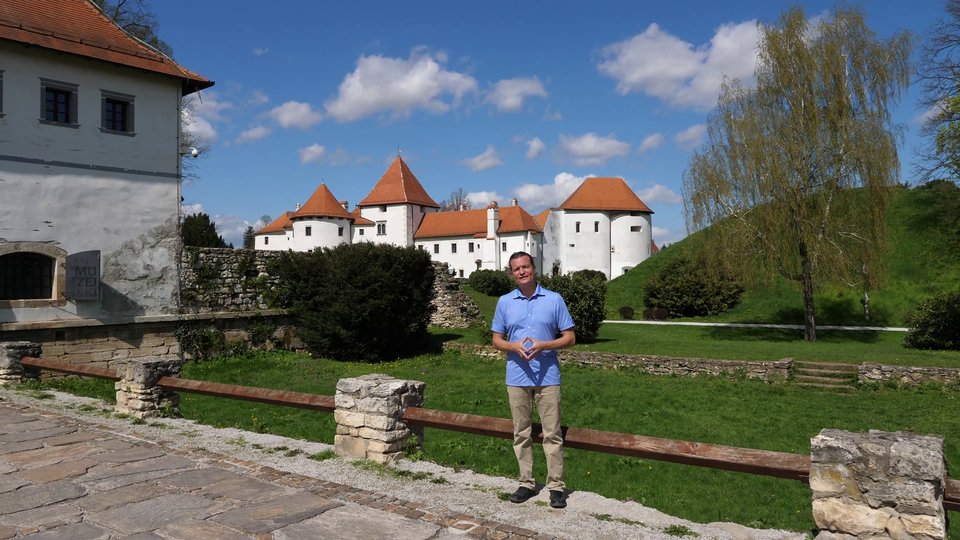 06:47
Story of Redemption 4.0 - The Word Became Flesh
A king fell in love with a maiden in the village. To win her heart, he gave up his throne to become a peasant and win her heart. Filmed in Croatia!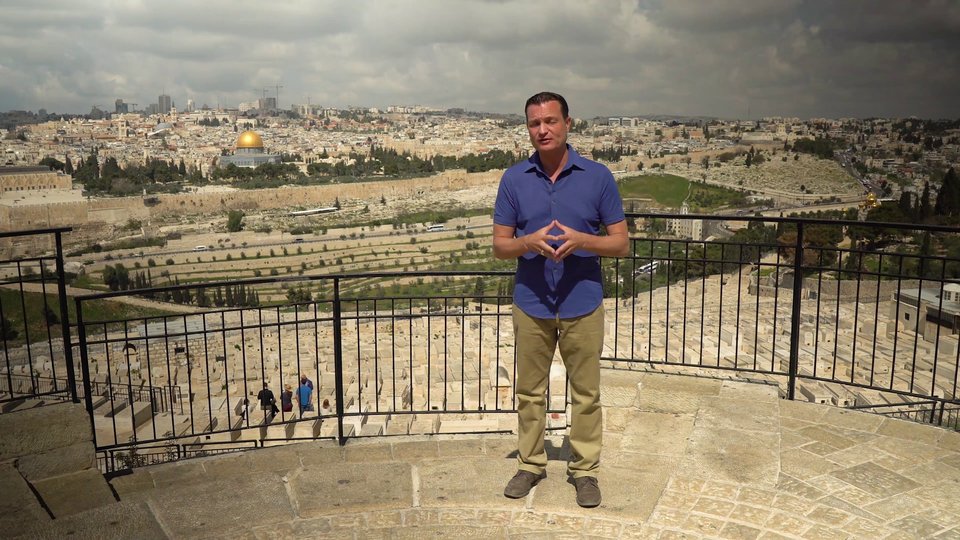 05:05
Story of Redemption 4.0 - Introduction to the New Testament
The New Testament opens up with a genealogy of Jesus Christ, showing how Jesus is the descendant of Abraham and the fulfillment of the Promise.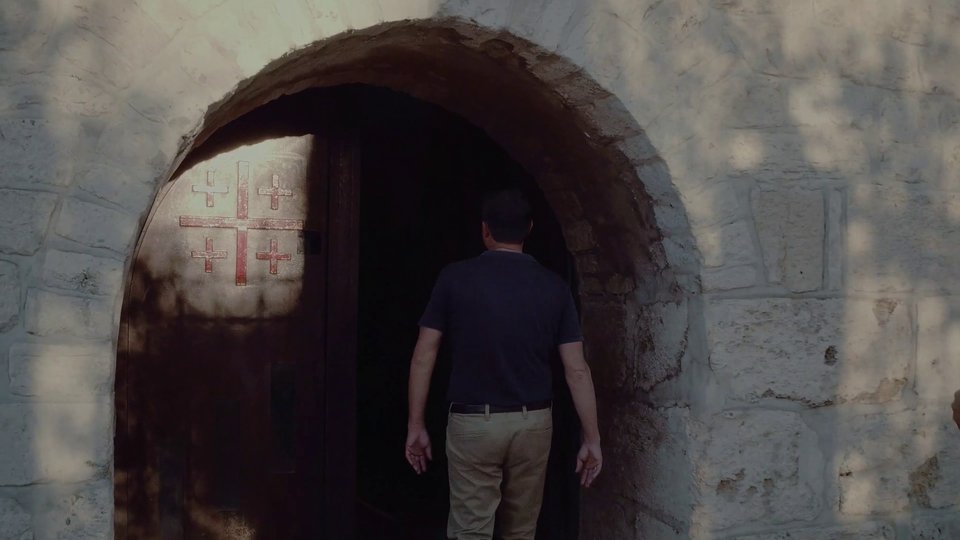 06:59
Story of Redemption 4.1 - The Birth of Jesus Christ
Matthew's account of Christ's birth has the story of the wise men who come from the East to bring gifts to Christ the king. Filmed in Bethlehem!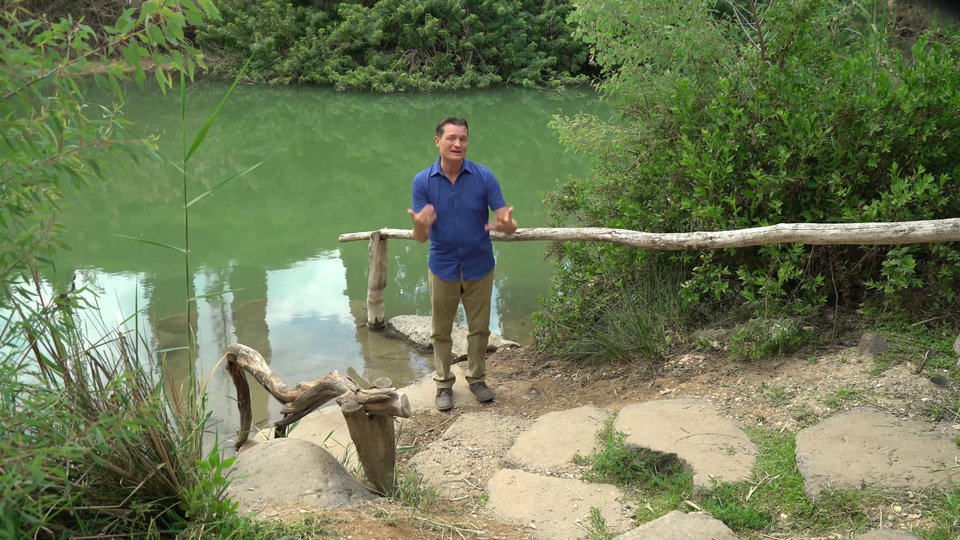 04:19
Story of Redemption 4.2 - John the Baptist and the Kingdom of God
John the Baptist was the first true prophet in Israel for over 400 years. He called people back to God with a message of repentance & the kingdom. 06:06
Story of Redemption 4.3 - Jesus' Baptism in the Jordan
Jesus himself was baptized by John the Baptist, receiving the Spirit of God and beginning his ministry after this. This forms a pattern for our lives. 08:40
Story of Redemption 4.4 - Jesus' Temptations & the Spiritual Disciplines
Jesus faced temptations from Satan in the desert. How did he overcome this? Through prayer, fasting, the Spirit, and a commitment to God's call. 02:55
Story of Redemption 4 (Supplement) - The Birth of Christ and Flatland
About This Class
Story of Redemption 4.0 - Jesus' Birth, Baptism, and Temptations

This part of the story opens with the New Testament, and tells how God became human by sending his Son, Jesus Christ, to come into the world to live and die for us. link